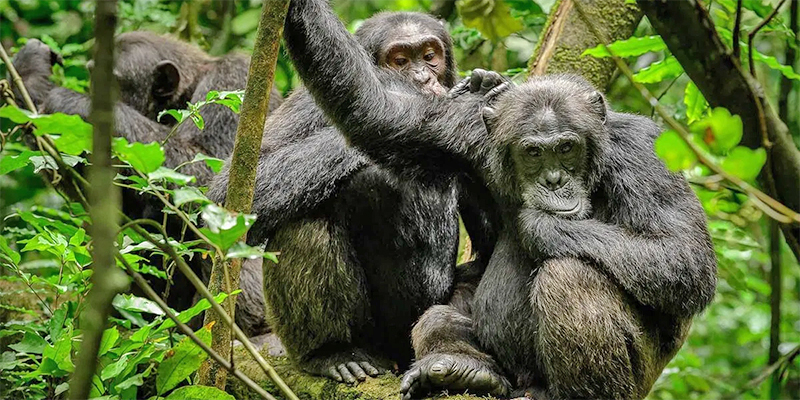 Chimpanzee/gorilla tracking
Even standing sculptures of gorillas in the main roundabout as you continue your voyage to Kisoro or turn to head to Rwanda through Katuna show you that Kabale is profoundly densely populated with the gigantic primates.
Covering an area of 321 square kilometers is the sanctuary (Bwindi Impenetrable National Park) and habitat to these herbivores.
These mountain gorillas amount to a total of 60 in this conservation and it's regulated by the Uganda wildlife authority.