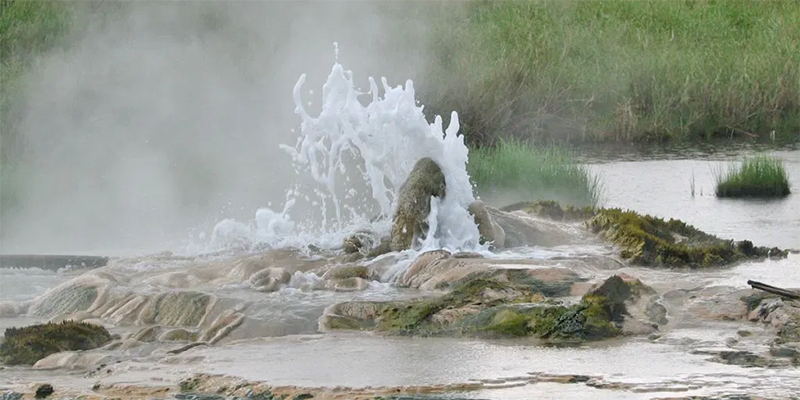 Ihimba hot springs
Ihimba hot springs are located along Kabale – Katuna road in Kabale district which in total is approximately 8 kilometers from Kabale town Centre.
The hot springs are surrounded by myths that they possess divine powers to heal daily pains like backache and other pain around the body.
The laboratory of science has come to discover that these waters possess mineral components like magnesium chloride, calcium sulphate and calcium phosphate.